Upcoming Events
Fall Classes Begin!
Saturday, September 22, 2018


Paul Michael Gibbs
Paul Michael Gibbs has always loved Performing and Teaching. He began his training at the age of 8 in his native Wilmington, Delaware at Christina Cultural Arts Center and The Anna Marie Dance Studio which has been producing consummate performers for over 60 years.
In 2001 at the age of 15 Paul started attending the Broadway Theater Project, under the artistic direction of Ann Reinking, where he received instruction from legends including Ben Vereen and Gregory Hines. He studied Dance and Musical Theatre in Delaware, Philadelphia, New York, Florida, and California.
He moved to California at 17 and attended California Pacific School of the Performance Arts (the college of The Young Americans) for vocal performance, while simultaneously doing a Los Angeles Dance Force Scholarship at the EDGE Performing Arts Center in Los Angeles.
Since then, he has had the honor of performing and teaching Nationally and Internationally with Smokey Joe's Cafe, Little Shop of Horrors, Dreamgirls, and Into the Woods, and toured Internationally with The Original USA Gospel Singers and The Young Americans Inc. and their Music Outreach Tours in places such as England, Ireland, Scotland, Wales, Germany, Austria, Switzerland, France, Italy, all across the United States, and most recently Japan. While living in New York City, he worked and taught in schools such as Broadway Dance Center and the King Centre for Performing Arts.
He is currently a Show Director and Event Manager for Spotlight Dance Cup, living in Denver, Colorado teaching dance and yoga, and is so excited to continue on the path of Performing and Dance Education.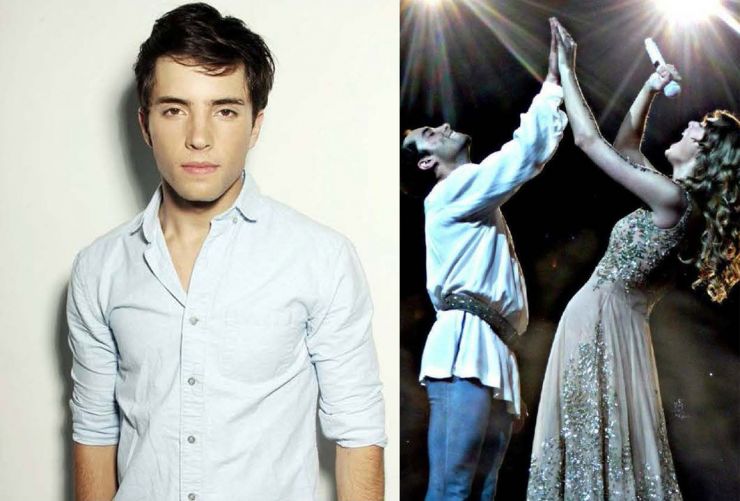 Justin Boulet

Born and raised in Denver, Justin Boulet grew up with an extensive background in acting and dance. As a young man, he crossed the threshold to Los Angeles and begun to contribute his gifts and talents to the capitol of entertainment, performing and teaching all over the world! With more than a decade's experience as a dancer, actor, coach, and choreographer in fi lm, television, and live performance; Justin's vast skill set and character have led him to work with many of the newest and brightest artists in the business - just this year with Taylor Swift, Carly Rae Jepson, and Miranda Cosgrove. Justin's choreography can be seen on So You Think You Can Dance, and in commercials, tours, and on live TV, most recently The Teen Choice Awards. He has contributed a great deal of his creativity while gaining respect for his choreography and teaching skills with choreographer greats like Tyce Diorio, and, close friend - Nancy O'Meara. With his multiple talents and inspiring energy, Justin is poised to not only be in front of the camera - but teach and direct behind the scenes as well.
---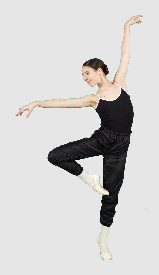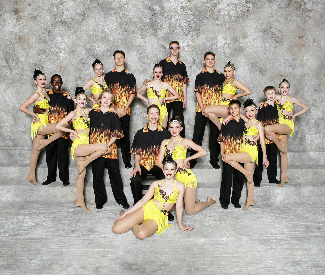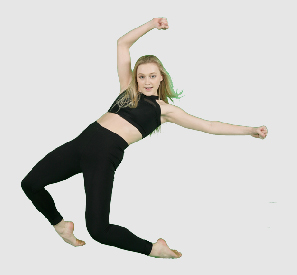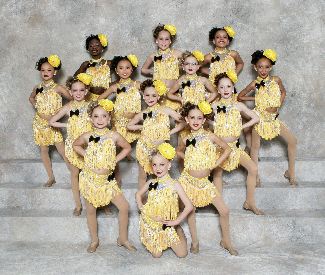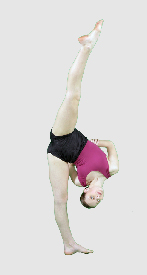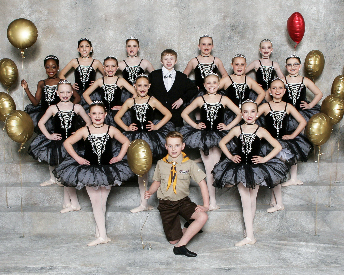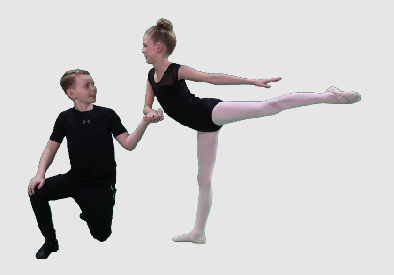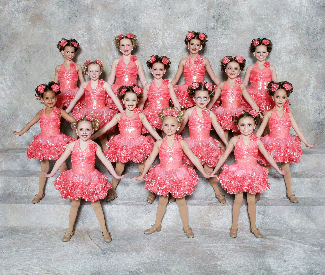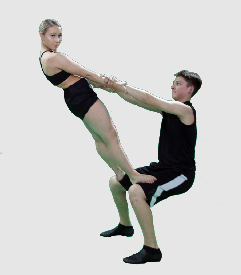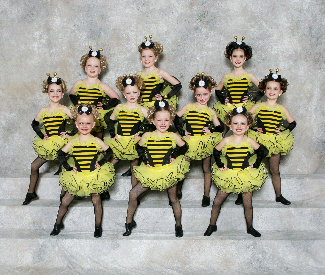 ---
2018-19 Recreation and Competitive Class Information
---
Register for Classes

---
Voted Best Dance Studio
Voted by readers of the Osseo-Maple Grove Press