Dancin On Broadway is a proud member of the community since 1984.

We currently have dance families from Maple Grove, Rogers, Plymouth, Wayzata, Corcoran, Medina, Rockford, Osseo, Otsego, Champlin, Brooklyn Park, Elk River, Zimmerman, Albertville, St. Michael, Monticello, Big Lake, Oak Grove, Andover, Blaine, Mounds View, Anoka, Brooklyn Center, New Hope, Waverly, Bloomington, Minneapolis, St. Paul, and greater Minnesota.
At Dancin On Broadway we have the talented teachers who share their skills is dance style such as Ballet, Jazz, Tap, Hip Hop, Contemporary, Lyrical, Modern, Pointe, Musical Theater, Gymnastics, and more!
Dancin On Broadway has also been known for showcasing it's talented dancers in local venues most recently including Maple Grove's Town Green for Maple Grove Days, Ames Center in Burnsville for several annual dance competitions, and Osseo Senior High's Enid Norstad Auditorium for our spring dance recitals.
Throughout the years you would have seen the incredible talents of Dancin On Broadway's dancers at: Minneapolis Metro Dome, Mall of America, Local and State Fairs, community parades and events, and countless states across the country.
If you are looking for anything dance, be sure to come check out Dancin On Broadway!
---
What's New
---
2020-2021 Class Information
Dancin On Broadway Competitive Lines
While dancing in a Competitive Line, dancers have the opportunity to perform on stage multiple times throughout the dance season. Dancers will spend their class time advancing their technical skills while promoting teamwork, goal reaching, and self esteem.
Our competitive program offers dancers the opportunity to get a well rounded dance education from dedicated, educated, talented teachers and choreographers.
Our costumes are beautiful, priced right, and are handed to you complete.
Our dance families are proud to say they dance at Dancin On Broadway.
For Auditions and further details, please call 763-425-3623.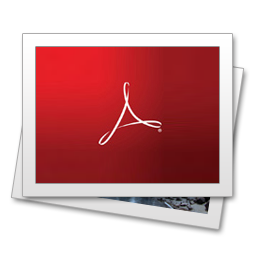 View all the recreation class offerings for the 2020-21 dance year!
---
2020-2021 Xtreme Team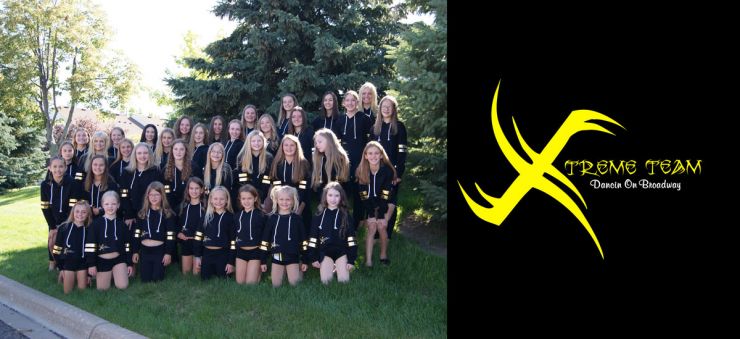 ---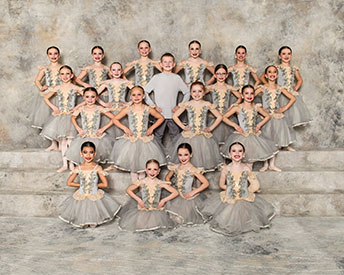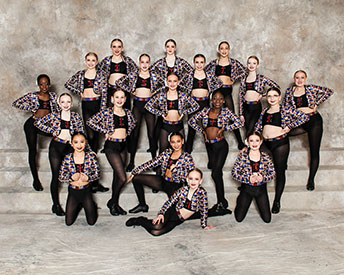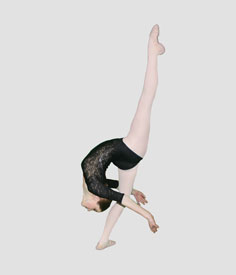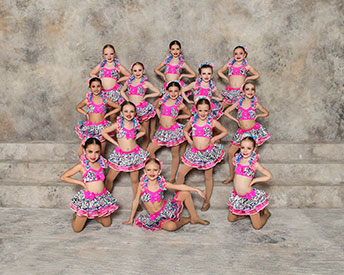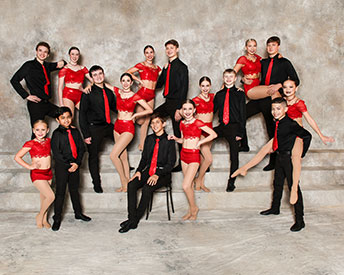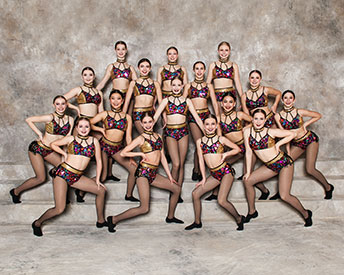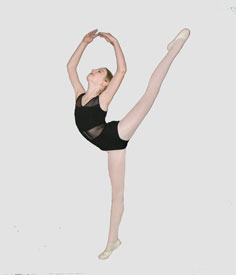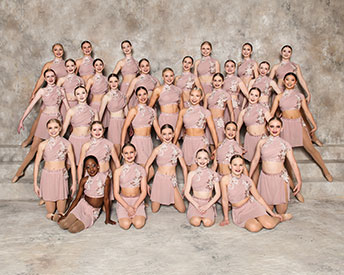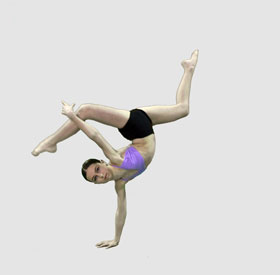 ---
Register for Classes

---