Why Dance in a Competitive Performing Line?
While dancing in a Competitive Line, dancers have the opportunity to perform on stage multiple times throughout the dance season. Dancers will spend their class time advancing their technical skills while promoting teamwork, goal reaching, and self esteem.
Performing Lines are a great choice for the dancers who love to dance and are ready for more.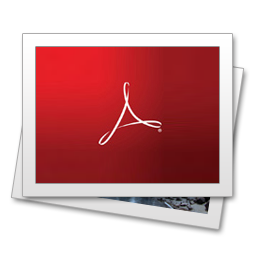 View all the competitive dance offerings for the 2020-21 dance year!